Clarkson's town board has great working relationships with state and local leaders. Experience matters in municipal leadership!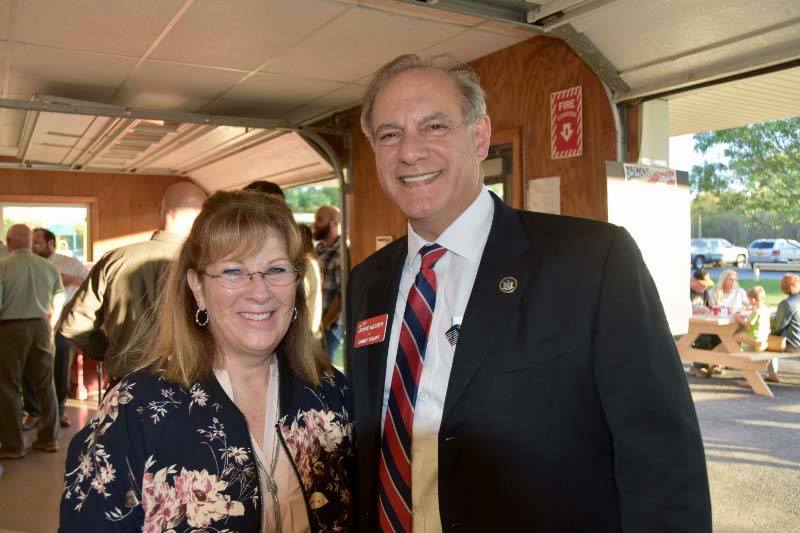 Councilperson Filipowicz and Judge Nesser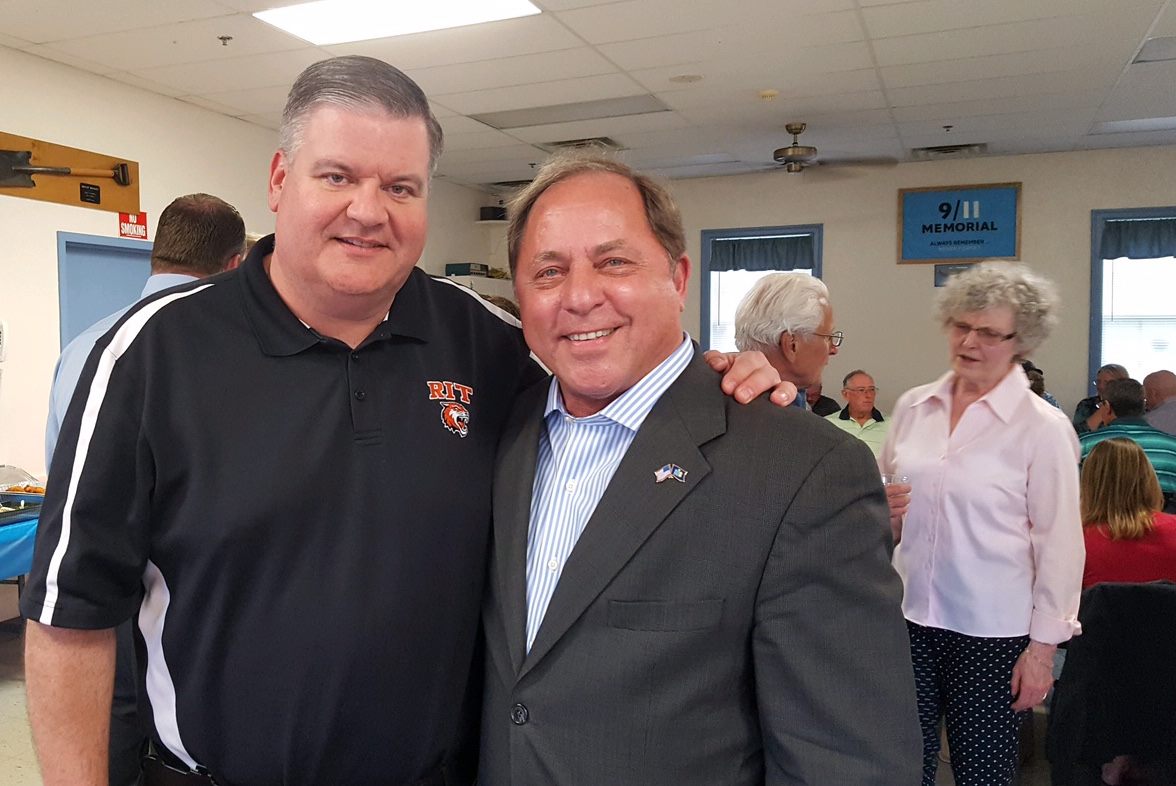 Patrick Didas and Assemblyman Steve Hawley
Keep your experienced team working for You! Honesty & integrity with the Goal of keeping Clarkson a wonderful community to live, raise your family & work. I can tell you how well this team works with me on State issues. -Assemblyman Steve Hawley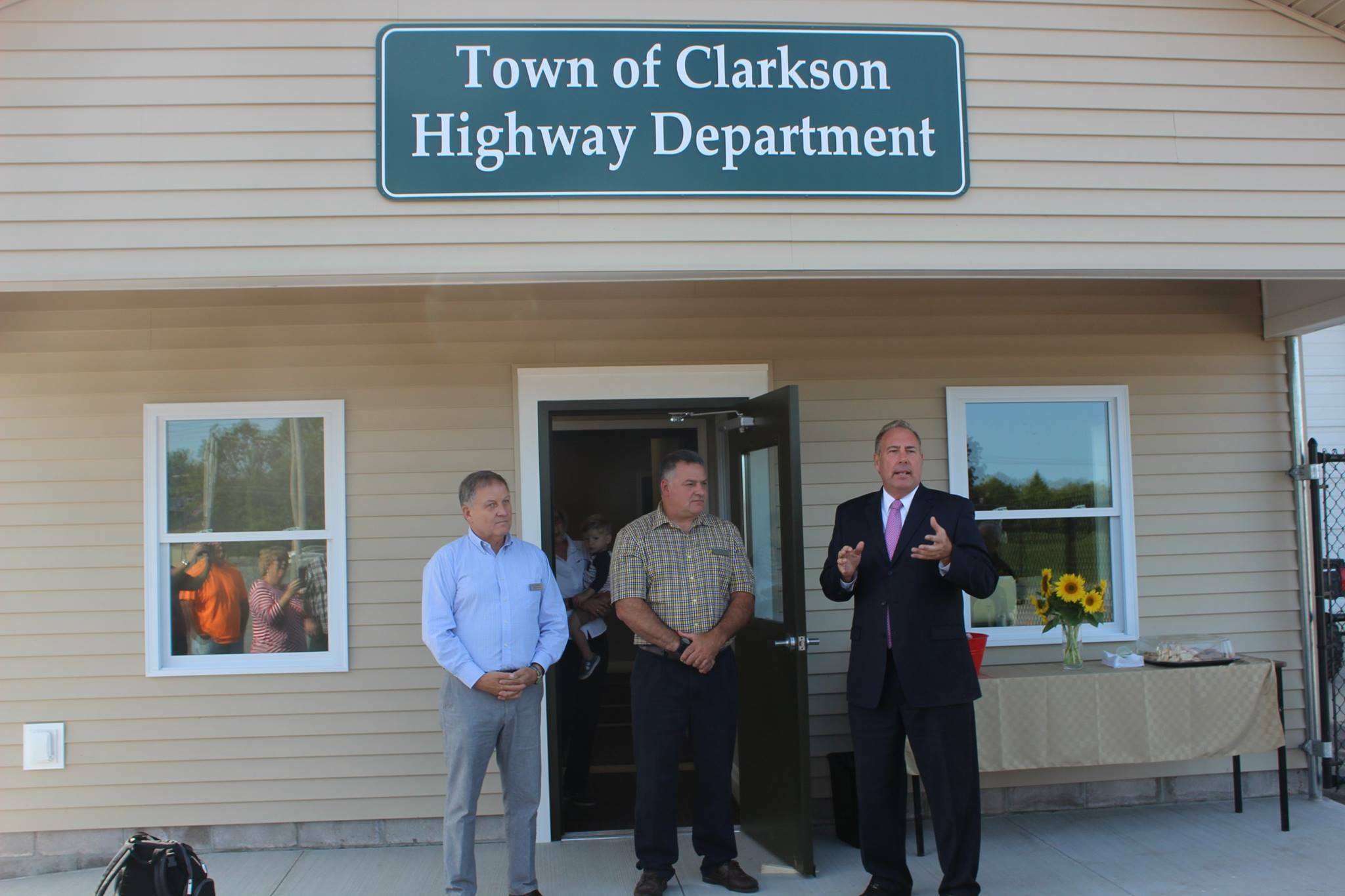 Supervisor Paul Kimball, Highway Superintendent Bob Viscardi, and Senator Joe Robach.