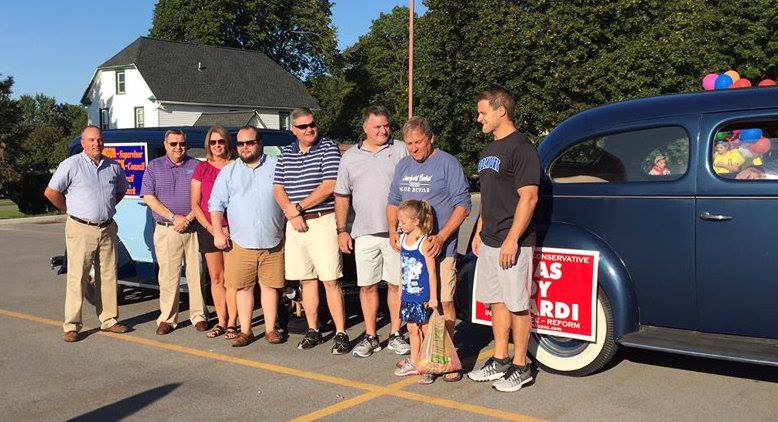 Marching in the BHS Homecoming Parade. All five of your 2017 Clarkson Republican, Conservative, Independence, and Reform party endorsed candidates are Brockport High School Alums!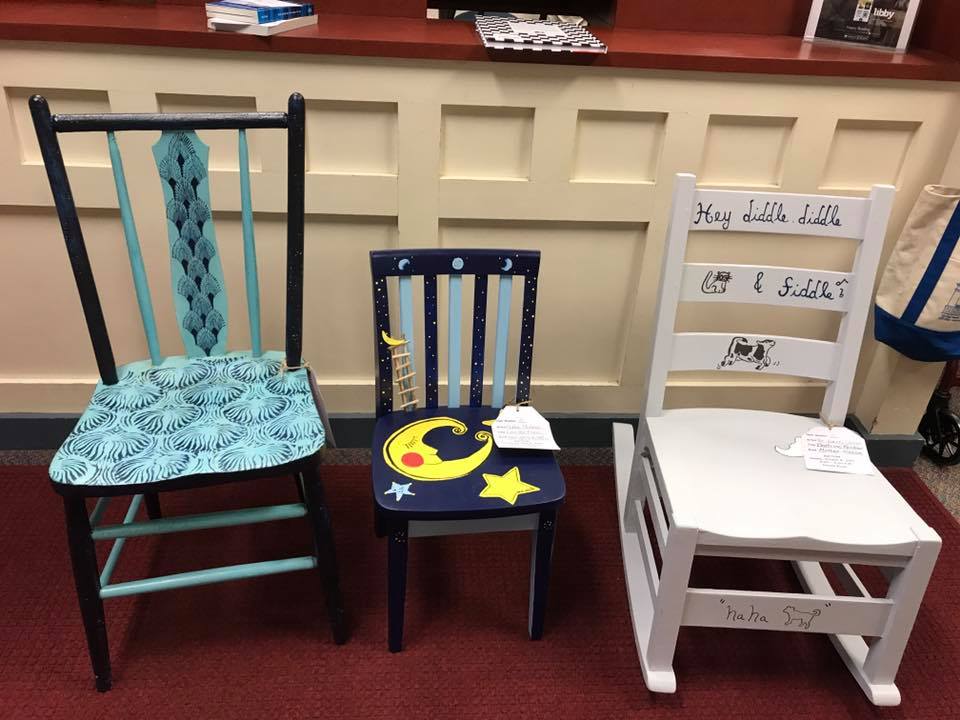 Supervisor Paul Kimball supported the Seymour Library auction fundraiser and was the winning bid on these three cute chairs for his grandchildren.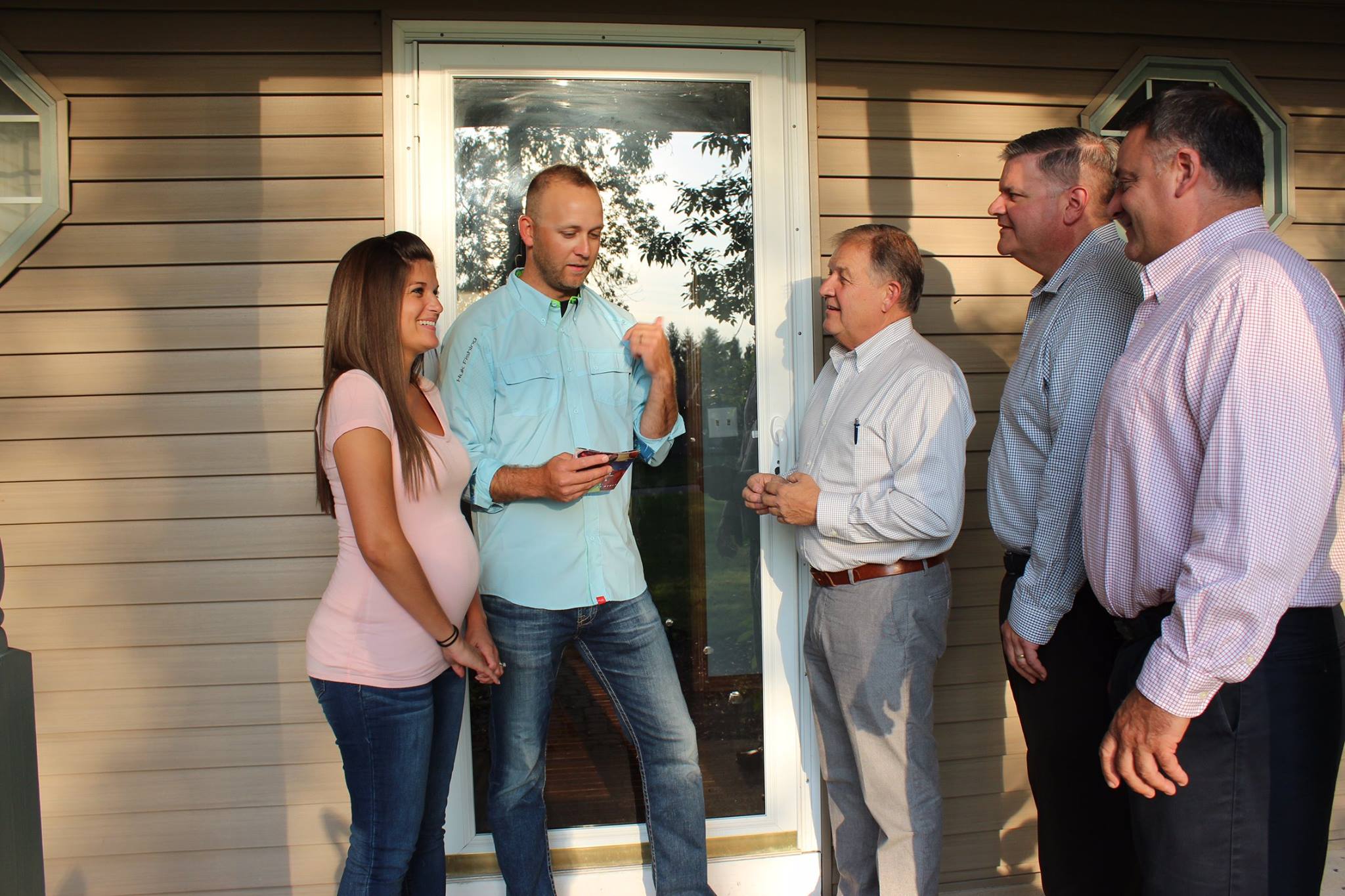 Your tax fighting team keeps Clarkson affordable for young families.